2009 Red Wine Napa Valley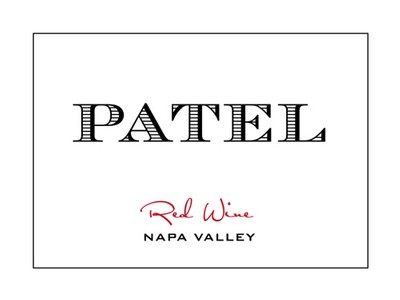 Wine Review
"The 2009 Red Wine is a beautiful fleshy wine graced with sweet red berries flowers and spices all of which come together in an attractive juicy style best suited to near term drinking. The 2009 is flat out delicious."
Anticipated maturity 2014 – 2024.
Antonio Galloni ® December 2011
© 2011 The Wine Advocate Inc. Reprinted with permission.
Wine Specs
Harvest Date
October 2009
Aging
18 Months in Barrel
Fermentation
30 to 39 Days