2010 Cabernet Sauvignon - 1.5L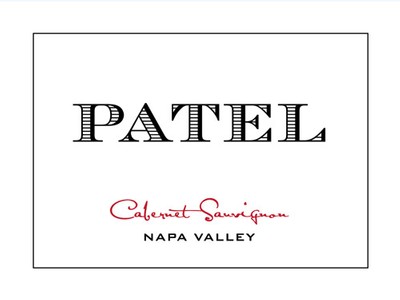 "This 2010 Cabernet Sauvignon is rich and complex in every way. Its glows dark red with a purplish hue in the glass, and the heady aromas of ripe blackberry, cassis and black cherry are beautifully enveloped with sweet oak and subtle earthy notes. On the palate, the wine has a lush, full-bodied mouthfeel and brims with ripe fruit flavors, and the sturdy tannins anchor the long, lingering finish."
Winemaker's Comments
For our 2010 Cabernet Sauvignon, winemaker Kian Tavakoli chose to showcase fruit from Tourmaline Vineyards in Coombsville and the McFadden Vineyard in the Atlas Peak AVA, and finish it with the touches of Malbec from the Las Cerezas Vineyard in Yountville and Petit Verdot hailing from the Hossfeld Vineyards, tucked high among the craggy peaks of the Stags Leap District.
This pairing of cool-region and mountain fruit offers layers of dark fruit, mouth-watering acid and a long, rich finish. The addition of Merlot complements the mid-palate while softening the wine's profile, Petit Verdot adds color depth and tannin, and Malbec provides a lush, elegant mouthfeel and rich layers of cherry. The PATEL 2010 Cabernet Sauvignon can be enjoyed in its youth (although we suggest decanting an hour or so before), or cellared for enjoyment in years to come.
Wine Specs
Varietal
Cabernet Sauvignon